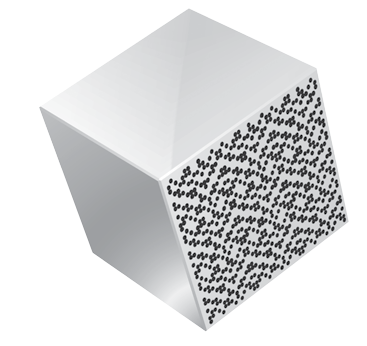 NuEra-ID Pty Ltd
SYDNEY AUSTRALIA 2227 (ABN 25 126 210 320) Ph:+61 2 9016 4695
"Helping others to have a future assures our own."
NuEra-ID's Corporate Details
Board of Directors.

NuEra-ID's Board of Directors is comprised of:

Mr Peter Bartter, Chairman.


Mr Kevin Loughrey CEO


Mr George Nestor Director and Development Manager.

Shareholders/Investors.

The current investors and shareholders in NuEra-ID are:

Mr Peter Bartter
Bligh Street Capital Partners
Kevin Loughrey
Ivan Curtis
Mick Evans
Simon Mills
Denis Lozina

Inventors.

The inventors of NuEra-ID's NU-ERA technology are:

Kevin Loughrey. Non Volatile Technologies Pty Ltd, Sydney, Australia.
Ivan Curtis. Keyworks Pty Ltd, Adelaide, Australia.
Mick Evans. Formerly a director in Matrics Ltd UK, now retired.